Products to catch a cheater & get proof of infidelity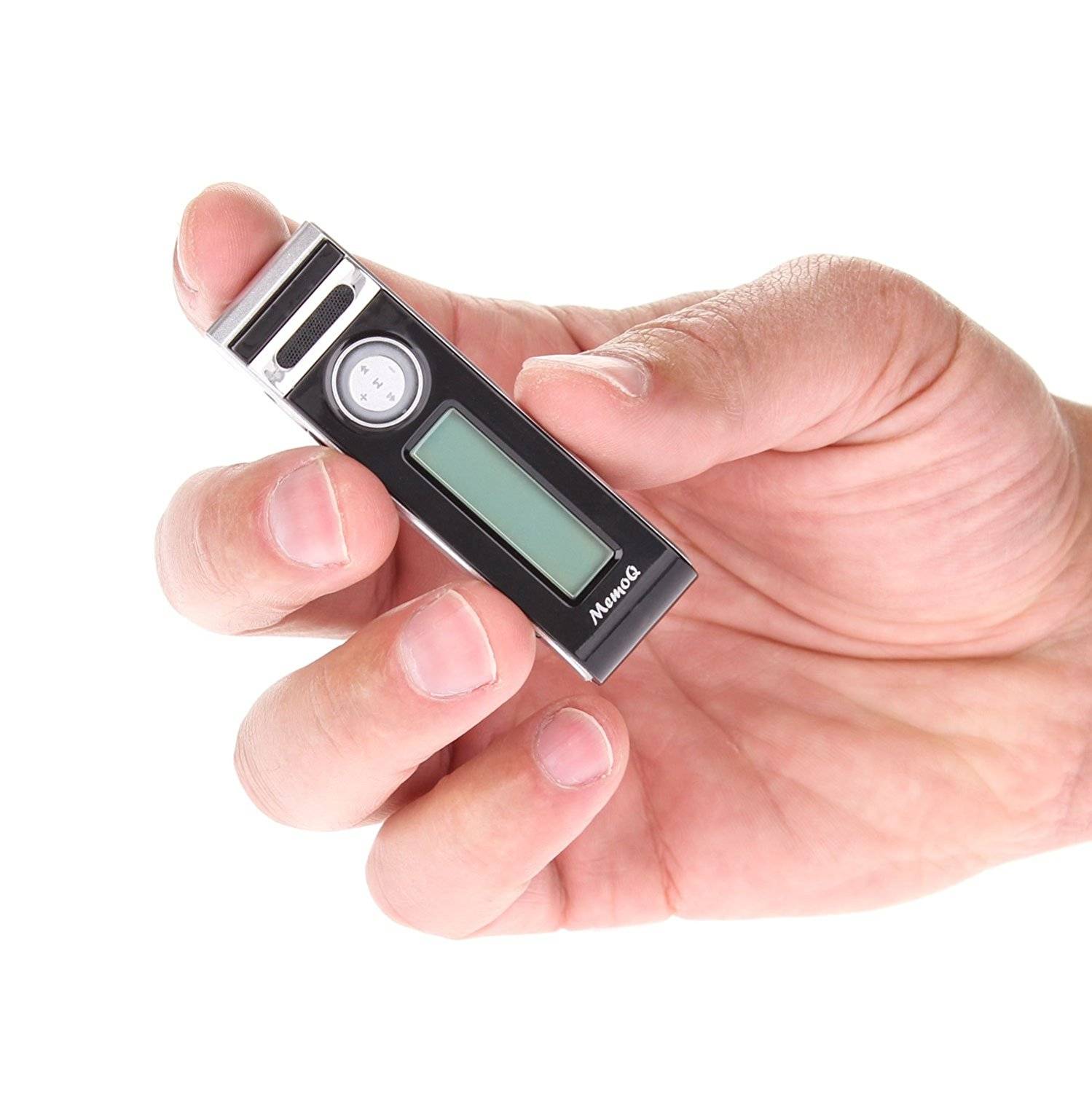 Automatically start recording when they hear voice, and pause when the voice stops

Easy to operate, and engineered to capture voices clearly, even from a distance

Include Free 2-Day Shipping (USA), or hold for pickup at over 33,000 US locations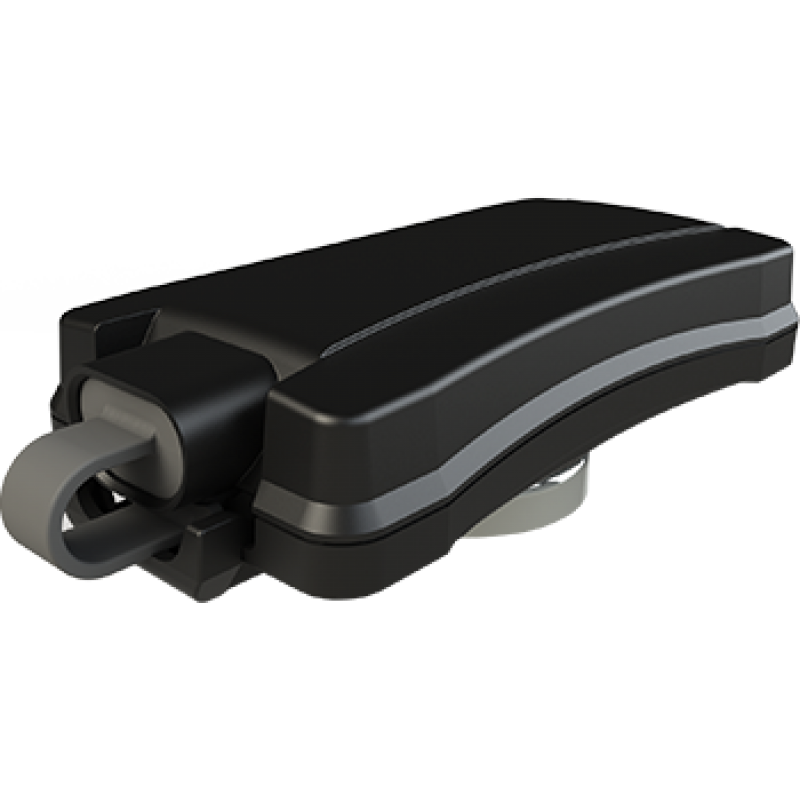 GPS Trackers & GPS Loggers
GPS Trackers attach to a vehicle and allow the owner to watch live as that vehicle travels
GPS Loggers remember everywhere they've been. See travel history, time, speed, and more, after the vehicle returns.
GPS Trackers require activation and a monthly fee, usually around $15.
GPS Loggers have no fees and require no activation, but you can't watch real-time travel.